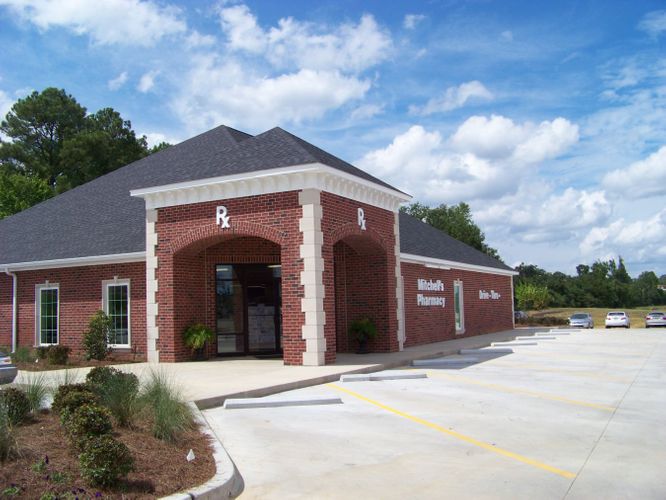 About Mitchell's Pharmacy
Mitchell's Pharmacy is an independent, family owned, full-service professional pharmacy that has served Jackson Parish in Louisiana for many years. We have 3 full-time pharmacists and 5 licensed technicians to fill all of your prescription needs. There are also several customer service employees always ready to help meet your healthcare needs. We offer many services that distinguish us as a pharmacy of convenience and quality.
Our Mission
To seek God's will and guidance in providing the best service and care possible for all patients in our serving area. This includes offering quality products at a fair price. This also includes treating patients with respect and making every effort to provide assistance and answer questions. Communication and compassion are essential ingredients for the quality of care we provide.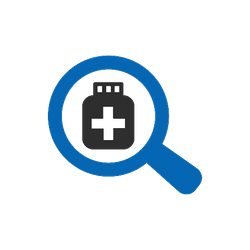 Convenience
Want to get all your medicine filled at the same time? With our sync program, we can make that happen by just asking one of our staff. You can receive a call or text when ready. Whichever is more convenient for you! Just ask one of our staff to sign you up and provide your cell phone number.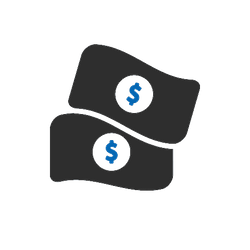 Competitive Pricing
Our customers have found that Mitchell's Pharmacy can meet or beat most pharmacies on cash prices for prescriptions, particular on generic drugs.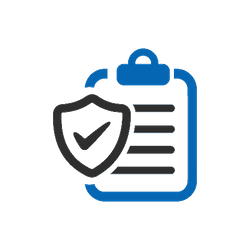 Insurance Cards
Mitchell's Pharmacy accepts prescription insurance cards, Medicaid, and Medicare Part D Prescription plans. When using your prescription card, the price is determined by your benefits payer, not by the pharmacy. Therefore, the price is the same regardless of where you go.